Beast and Beauty, Dangerous Tales
Author:  Soman Chainani
Illustrator:  Julia Iredale
Published: September 21st, 2021
Publisher:  HarperCollins 
Rating: 5/5
Amazon |  Barnes & Noble | Goodreads
Goodreads synopsis 
You think you know these stories, don't you?

You are wrong.

You don't know them at all.

Twelve tales, twelve dangerous tales of mystery, magic, and rebellious hearts. Each twists like a spindle to reveal truths full of warning and triumph, truths that capture hearts long kept tame and set them free, truths that explore life . . . and death.

A prince has a surprising awakening . . .                           

A beauty fights like a beast . . .

A boy refuses to become prey . . .

A path to happiness is lost. . . . then found again.

New York Times bestselling author Soman Chainani respins old stories into fresh fairy tales for a new era and creates a world like no other. These stories know you. They understand you. They reflect you. They are tales for our times. So read on, if you dare.
There's been a lot of firsts for me this year and this collection of fairytales retelling is one of them.  To say I loved this book is an understatement I adore this book or should I say these retellings.  My rating for this book is a full five star but if I had to rate each story most of them were between four and five there were maybe one or two that I was like ok maybe a three since I wasn't familiar with the story but since I really enjoyed them I decided to have my overall rating of the book a full five. 
This book is a collection of twelve fairytale retellings, they have a new spin to them and they are dark but beautiful at the same time.  The illustrations done by Julia Iredale are just beautiful and make the stories even better.  Since there are twelve stories I won't be going into too much of the stories, they are short but beautifully done.   
Red Riding Hood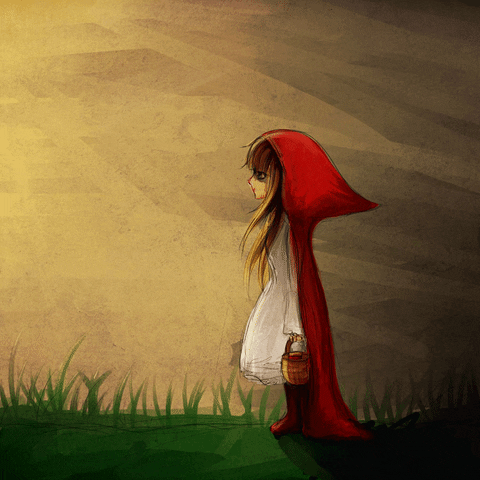 "Every year a new girl is marked.  Her door slashed with warning.  On the first day of spring, the wolves eat the prettiest girl". 
Red Riding Hood is the first story  in the collection and it really grabbed my attention, at first I thought I was getting a love story but no, this story had a dark tone and turned out to be even better, really liked this one.
Snow White
"A girl marries a weak man.  He says the right things, a prince who promises her happily ever after".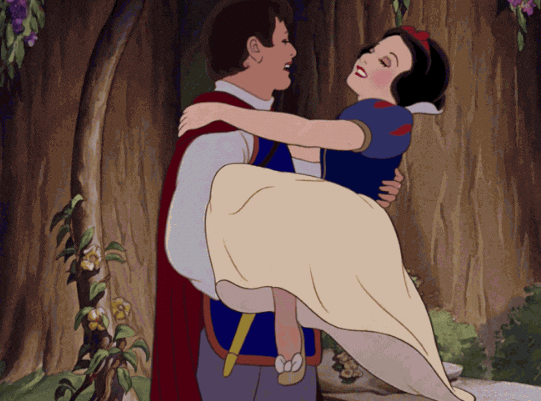 "So many see only her skin, they treat her like a lump of coal, like black is a sin".  
In this story snow whit is a dark skin girl, I really like the spin on this one close to the original story line but still a good spin and love the twist in the end. 
Sleeping Beauty
"To the prince it was clear: demons were drinking his blood".

Ok, this was a bit weird, this story it started out fine but I need an explanation or I need to reread it to try to get what happened in the end since I just didn't get it.  I didn't hate it but I guess I just needed more context???
Rapunzel
"Beware the parent who craves a child in order to mend a broken heart".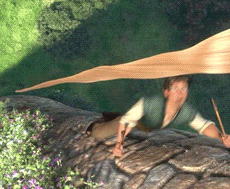 This story is one of my top favorites in the collection.  This is a story about a man that was kept in a towel and was smothered with love until it was too late for him to find love for himself, so he takes care of his garden until someone tries to steal from him and he ends up with a baby. 
This had a very interesting twist and love the part about the girl and the price that came to the rescue but she wanted something more and I loved her for it.  
"Do you know how many girls want to be my bride – he growls 
It seems their price is very low – she says.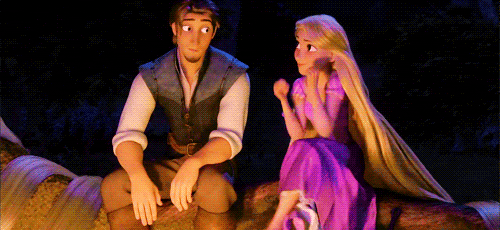 Jack and the Beanstalk
"What to do with a boy like Jack".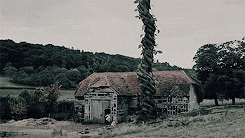 14 year old Jack is lazy like his father, well, that's according to his mom.  His father went missing years ago and he doesn't like his mother because she doesn't like him.  Interesting story and love the new found family tale. 
Hansel and Gretel
"take the case of Hansel & Gretel.  Last you heard it's about tow fair-haired babes who went off the forest path and nibbled a candy house and really got baked into a pie.  But, that's not the true story of Hansel and Gretel.  The truth is full of warnings too but not for the children.  Not for the children at all".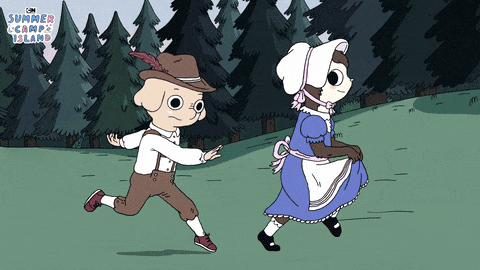 Love the witch on this one and was definitely a sweet treat. 
Beauty and the Beast
"Imagine a boy so beautiful, he drains the light from all those around him". 
That first line, wow, just wow! This story is hands down my top top favorite story, I won't spoiled it for you but that ending!
Blue Beard
"When the man with the Blue Beard comes, none of the boys want to go with him:.
This is a new to me story, a bit dark but I still enjoyed.
Cinderella
"Six months ago Magdalena had plans to marry a handsome prince, but then she was turned into a mouse".
Love the take on this story, the fact that I got to see my name in a fairytale retelling filled my heart with joy. The take on this one was different love the friendship and the way things played out.
The Little Mermaid
"That blush in your cheeks, that quiver in your voice…You are confusing passion for love".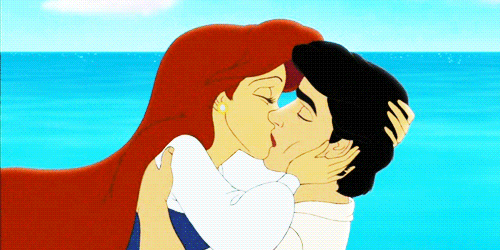 All I can say is wow, I really felt this one!
Rumpelstiltskin
"The devil doesn't want you to know his name".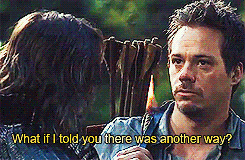 Here is this story beauty is the price to pay.
Peter Pan
"Dear you, sing a song of love".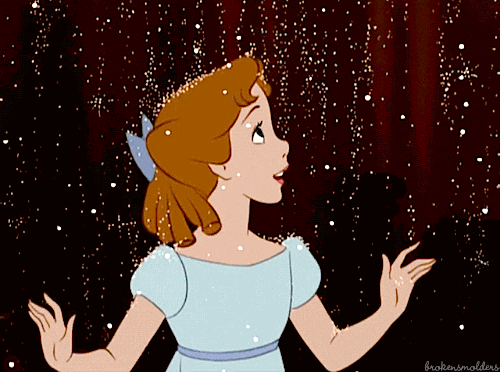 The best and most impactful story Peter Pan! I love retellings of Peter Pan and captain hook one of my favorite retellings is Lost Boy: The True Story of Captain Hook by Christina Henry and this one comes in second. We get our story from Wendy's point of view and it was beautiful and sad and I cried, but still found it beautiful and it hit me right in the feels.
Overall, I loved these stories.